---
TINTYPES
A Tintype (also known as a Ferrotype) is a photograph made on a thin piece of metal. One side of the metal is coated black to create contrast. This is the side the photograph is taken on. These are one of a kind artifacts because there is no negative, so no way to make duplicates. The image "struck" on the metal is a reverse image.
At H.H. Bennett Studio & Museum we provide two options for an authentic historic lens to capture your one-of-a-kind image that will last a lifetime.
---
CHOOSE YOUR EXPERIENCE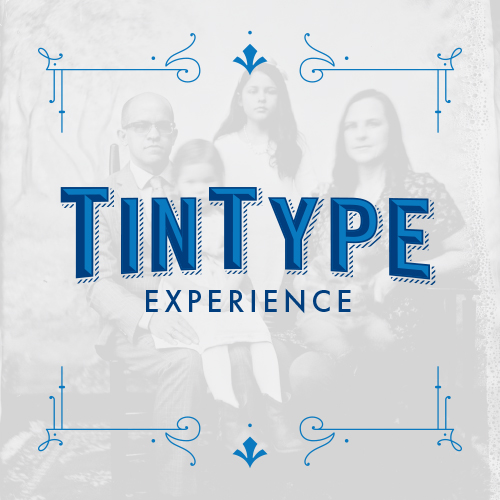 TINTYPE EXPERIENCE
Step back in time and experience the historic photography studio like never before! H.H. Bennett Studio & Museum is one of the few places left where you can have your portrait "struck" using the same wet plate photography method used by H.H. Bennett, in the same studio, over 100 years ago. Learn about this type of photography all while the authentic historic lens captures your one-of-a-kind image that will last a lifetime.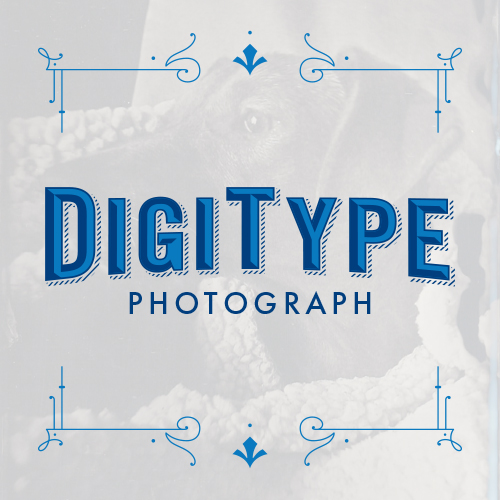 DIGITYPE PHOTOGRAPH
We understand coming to our studio is not always an option, so we are bringing this unique experience right to you. Following the same methods H.H. Bennett perfected more than 100 years ago, the DigiType enhances your favorite photograph. We create a stunning image by transforming your treasured memory into a one-of-a-kind work of art on metal, a timeless heirloom that can be passed down for generations to come.